Hi, I'm Enric (he/him), a Brazilian game maker, researcher and educator. I'm currently a PhD candidate at Concordia University in Tiohtià:ke (Montréal, Québec, Canada).
My work involves alternative game controllers, play and politics, as well as studying game making and design as a critical practice. I make experimental games which have been exhibited at major festivals, industry events and art exhibitions. I've worked as a university lecturer in Brazil, Canada and the USA, teaching courses about game development, design, and analysis. I'm also interested in experimental arcades, music, crafts, and public play. I've also been involved with organizing independent and alternative games events in Brazil and Canada.
Selected projects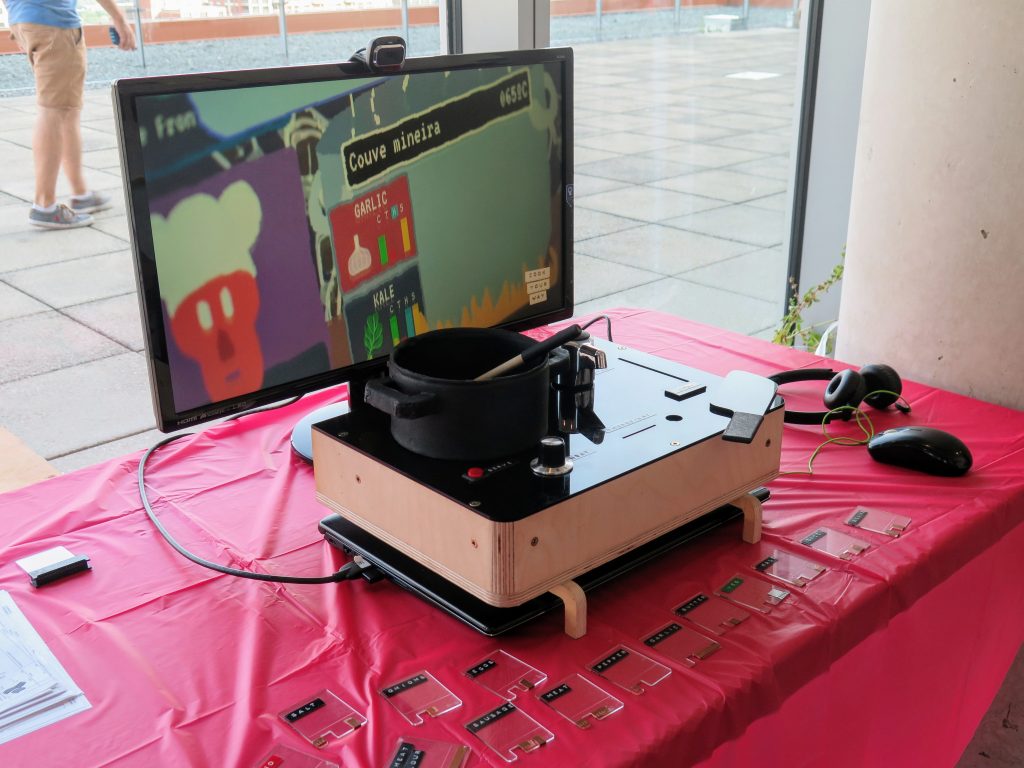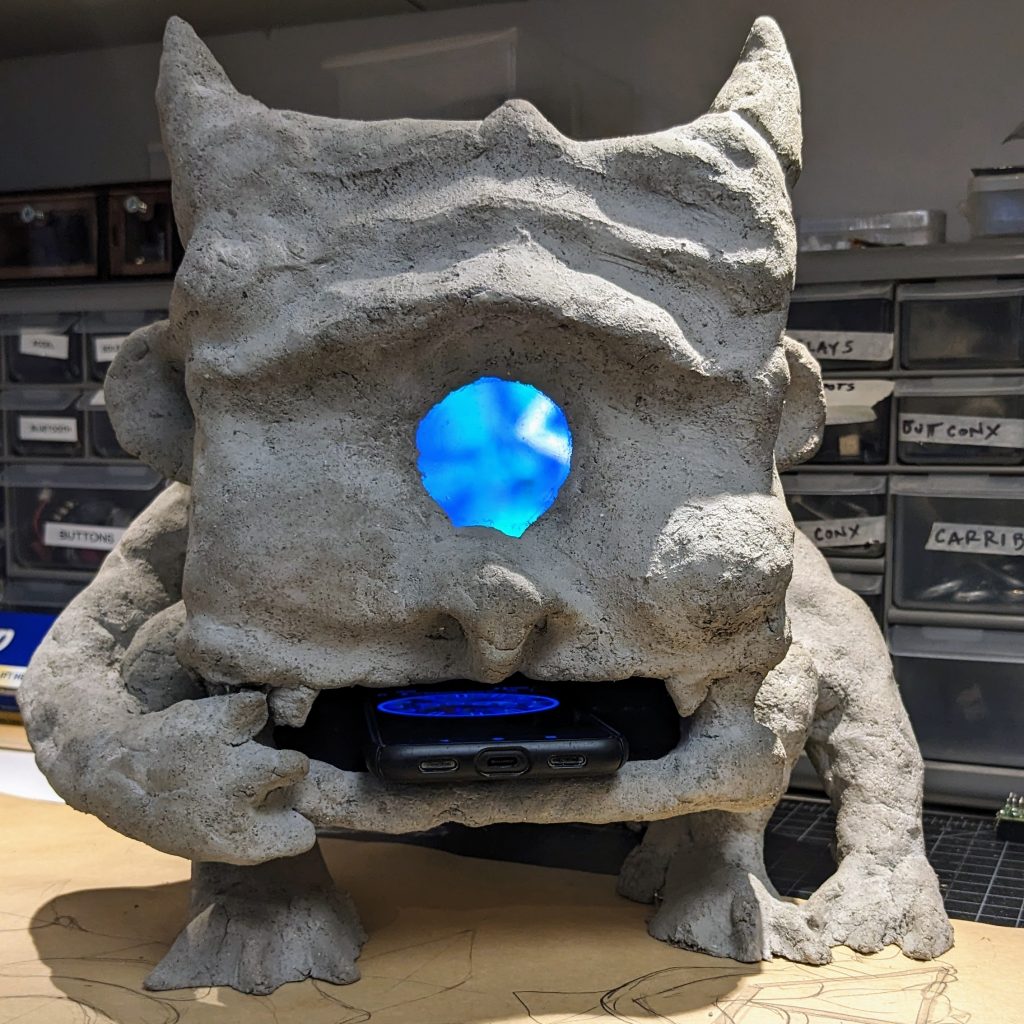 Dreaming Gargoyle
Sing a lullaby to sooth the gargoyle to sleep. An alternative controller game based on bring-your-own-device and a concrete sculpture. Collaboration with Danny Rankin.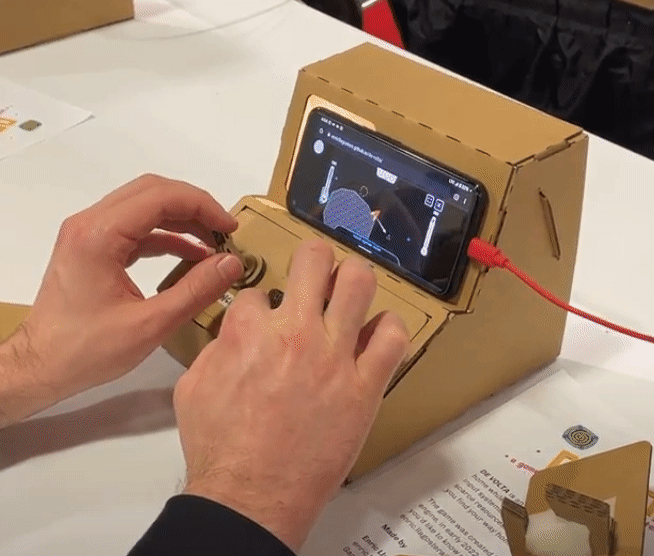 DE VOLTA
An alternative controller game about finding your way home while avoiding paths previously taken. Created with the Tinycade DIY system. Collaboration with Peter Gyory and Perry Owens.
Presented at the Tinycade booth at the alt.ctrl.GDC 2022.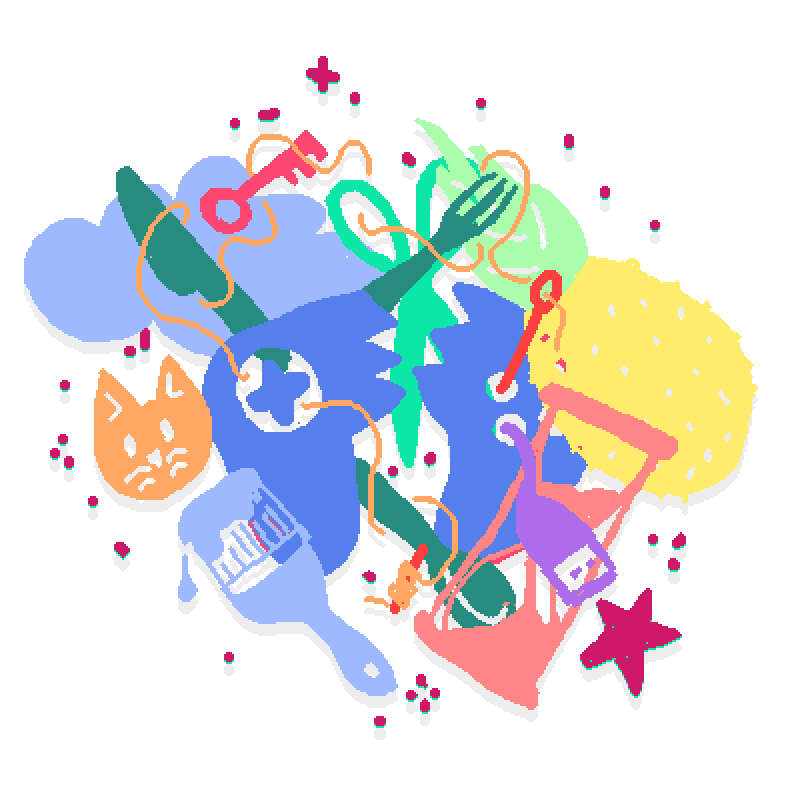 altctrls.info
An open and community-focused list of resources for creating alternative controllers, playful installations and physical-digital hybrids.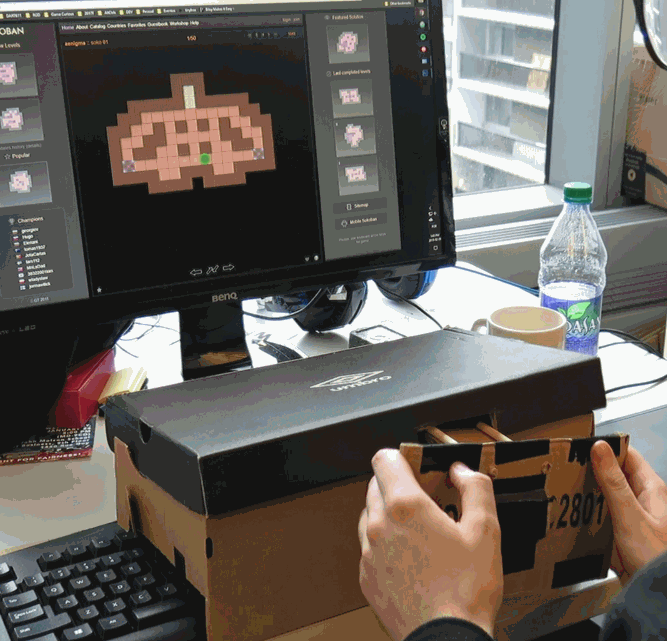 gambi_abo
A series of free do-it-yourself game controllers. No gatekeeping, patents or corporations, just cardboard contraptions.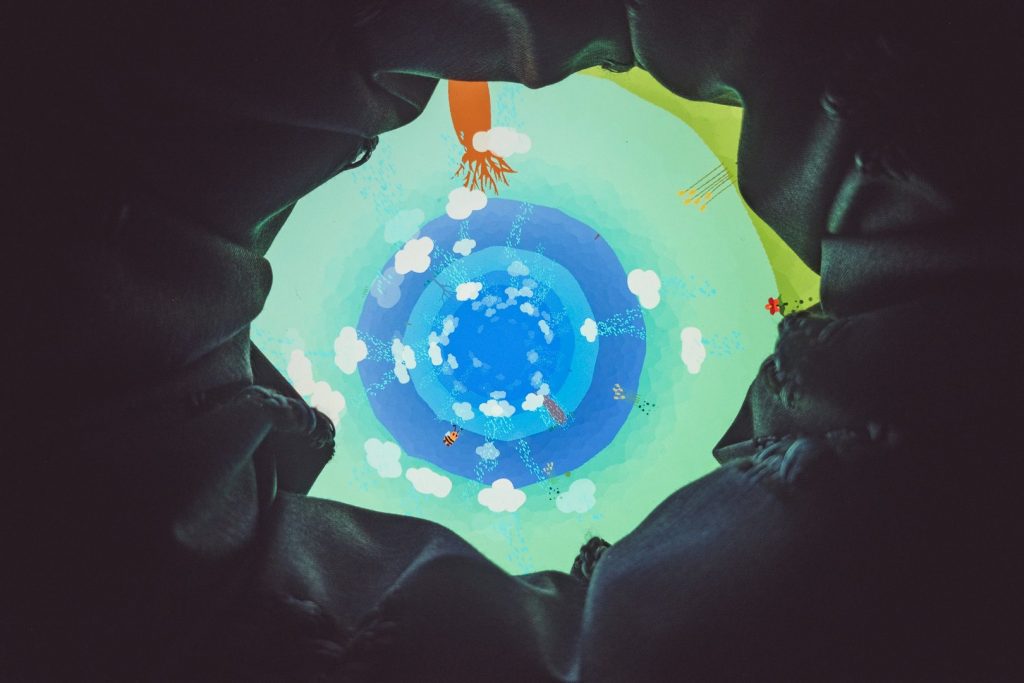 Roots
A soft alternative controller game about care. Players grow a garden within a well by connecting roots in the dark. Collaboration with Rebecca Goodine.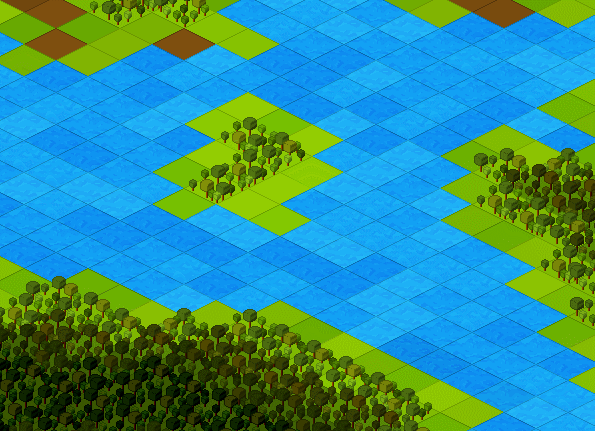 Gardenia
A contemplative world-building game. Take your time and tweak this or that little world.