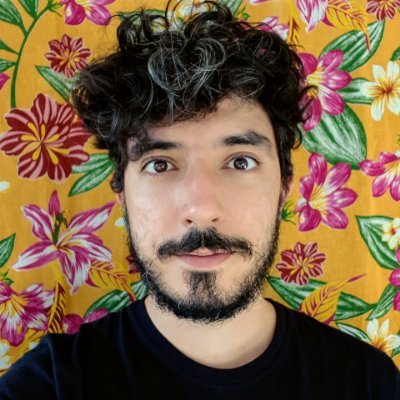 Enric Granzotto Llagostera
I'm a game maker and researcher from Brazil, doing my PhD at Concordia University. Working on alternative controllers, subversive play, and game design as a critical practice.
Latest projects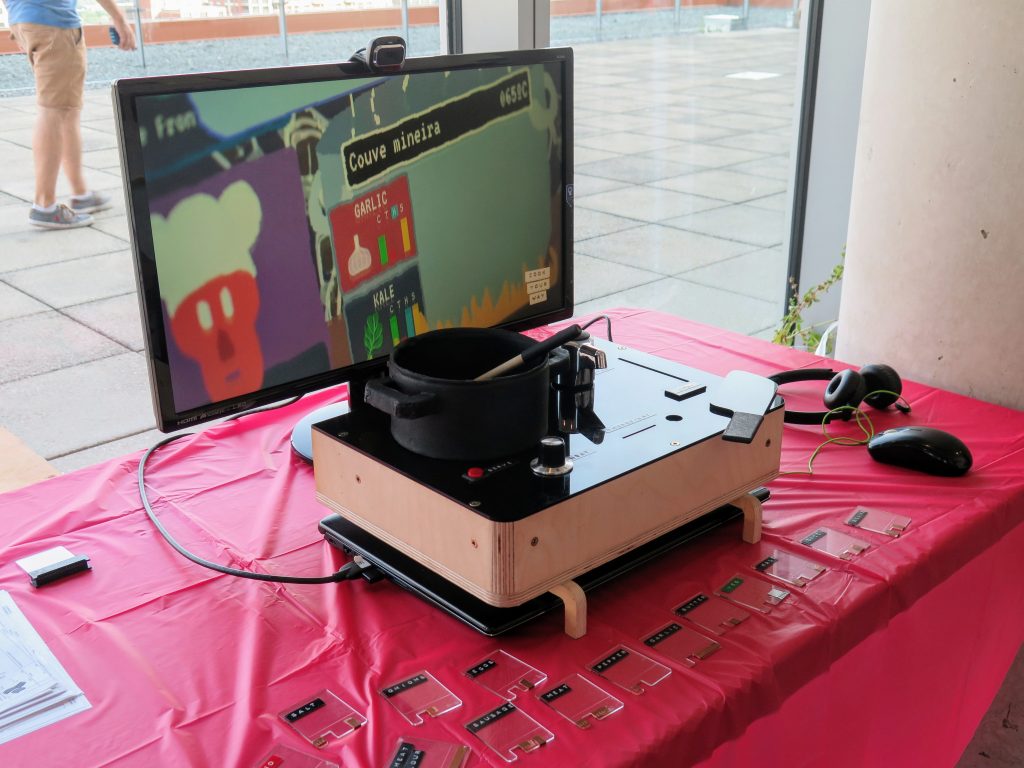 Cook Your Way
A game about how immigration systems and capitalist discourses of multiculturalism combine to oppress migrants.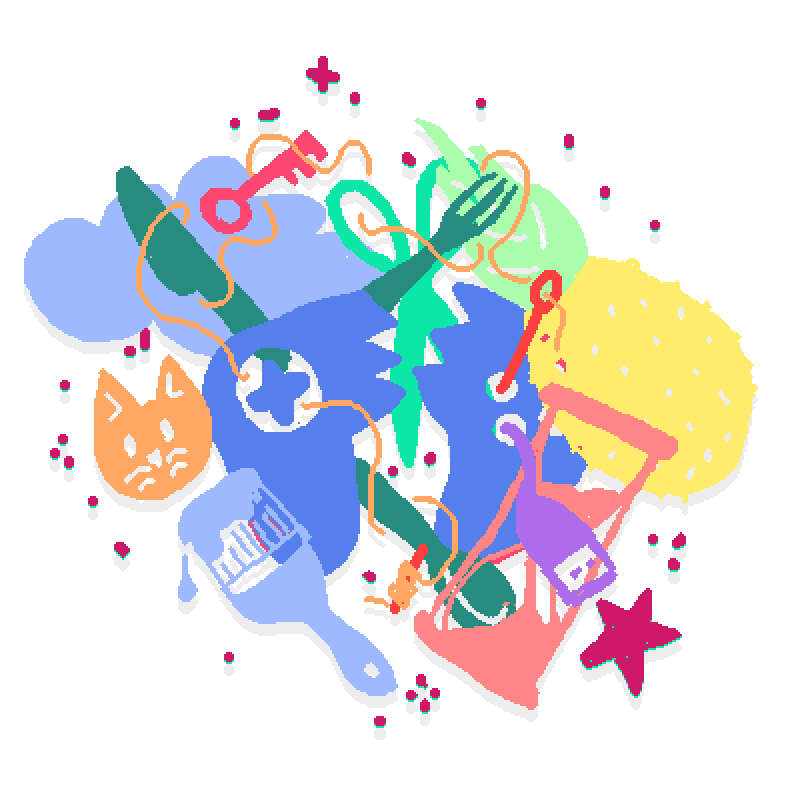 altctrls.info
An open and community-focused list of resources for creating alternative controllers, playful installations and physical-digital hybrids.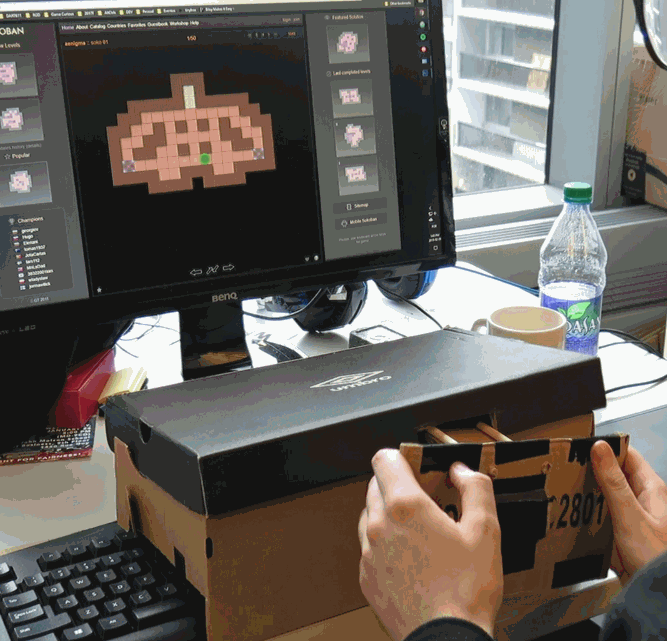 gambi_abo
A series of free do-it-yourself game controllers. No gatekeeping, patents or corporations, just cardboard contraptions.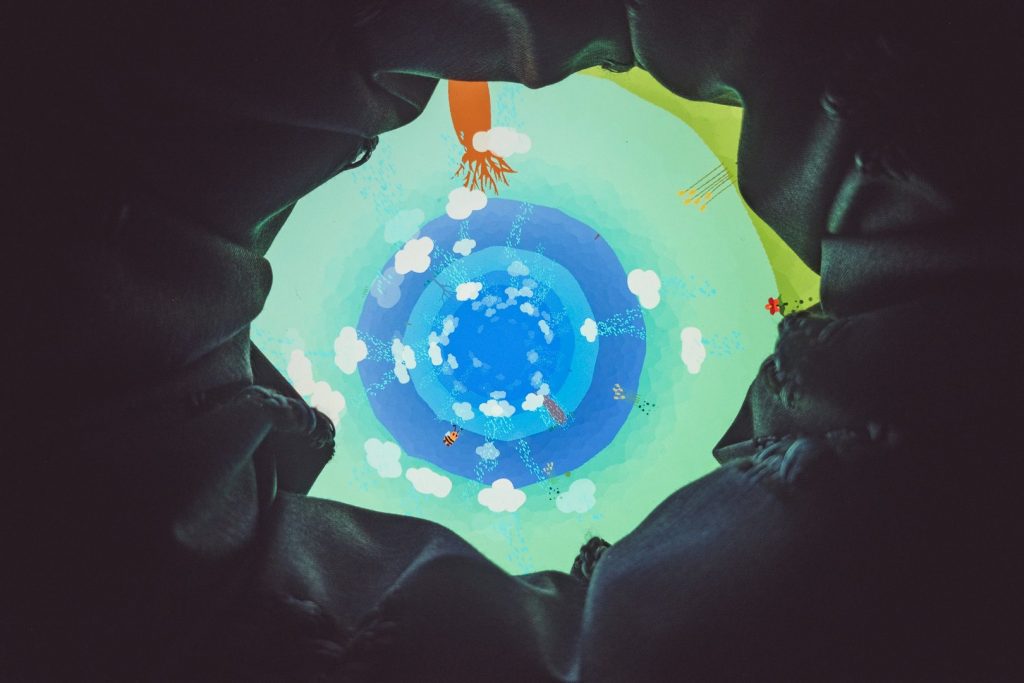 Roots
A soft alternative controller game about care. Players grow a garden within a well by connecting roots in the dark. Collaboration with Rebecca Goodine.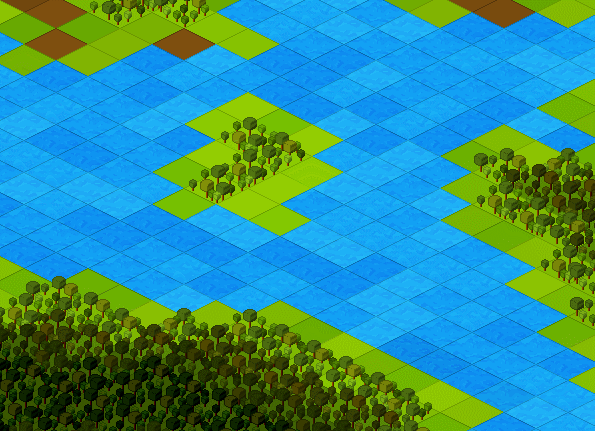 Gardenia
A contemplative world-building game. Take your time and tweak this or that little world.
---
Latest research
---
Latest work