Hi! I'm a game maker and researcher from Brazil, doing a PhD at Concordia University. I work with alternative controllers, play and politics, and studying game design / making as a critical practice.
Latest projects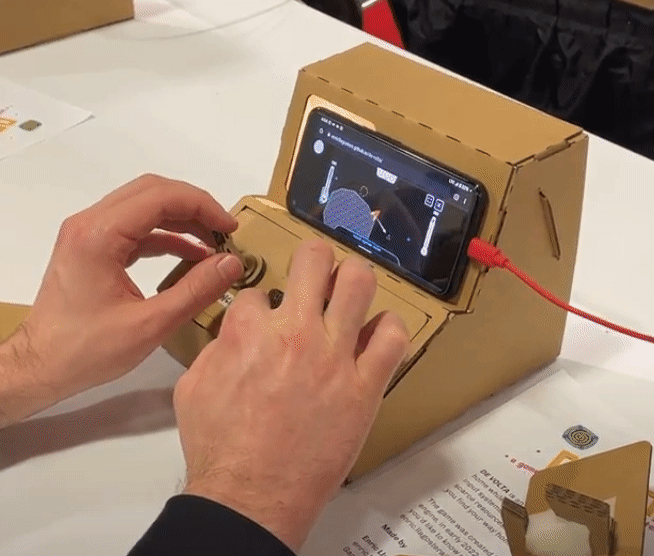 DE VOLTA
An alternative controller game about finding your way home while avoiding paths previously taken. Created with the Tinycade DIY system.
Presented at the Tinycade booth at the alt.ctrl.GDC 2022.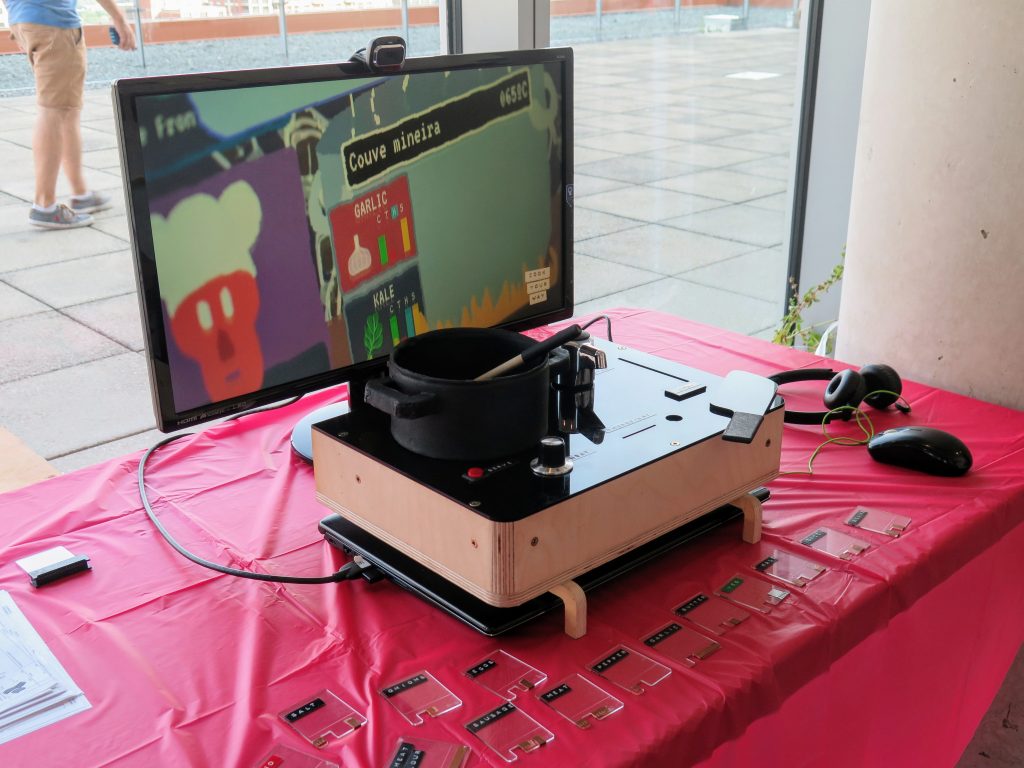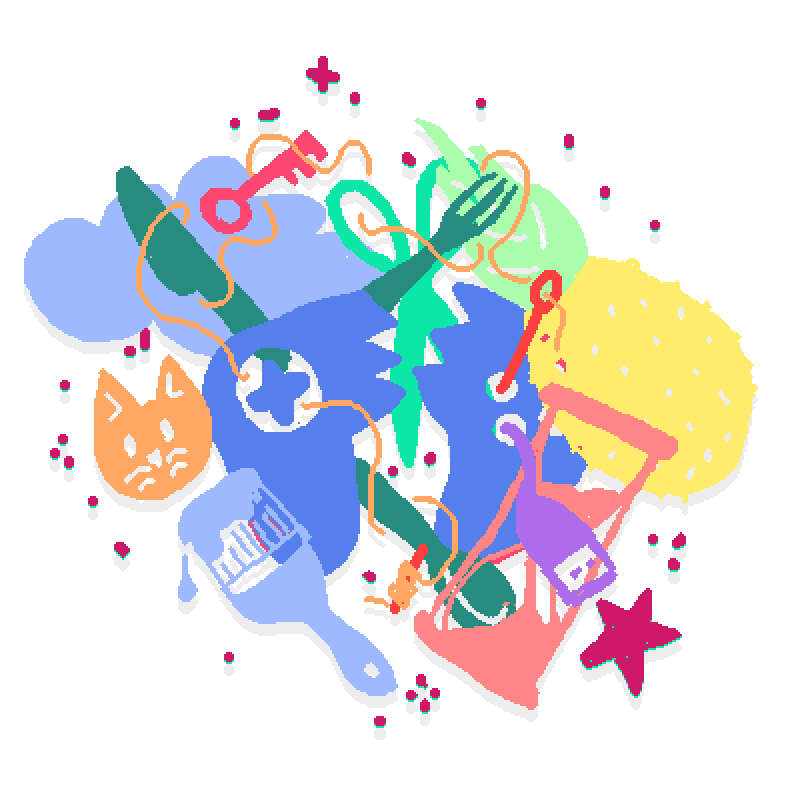 altctrls.info
An open and community-focused list of resources for creating alternative controllers, playful installations and physical-digital hybrids.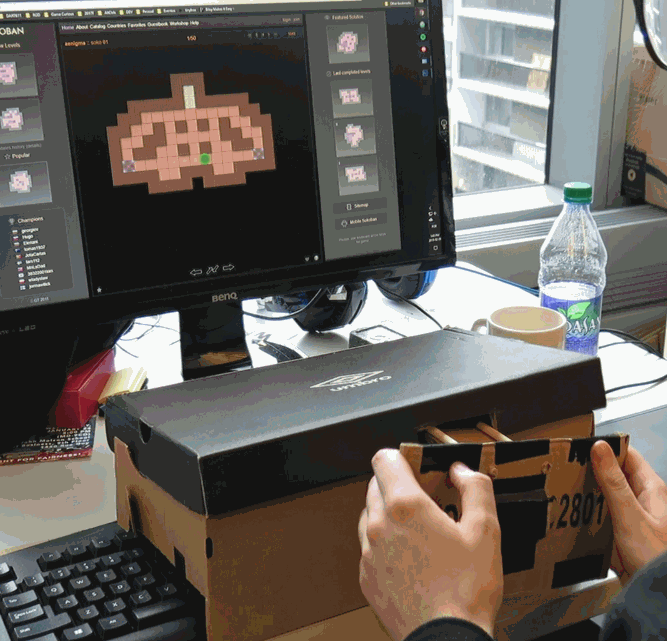 gambi_abo
A series of free do-it-yourself game controllers. No gatekeeping, patents or corporations, just cardboard contraptions.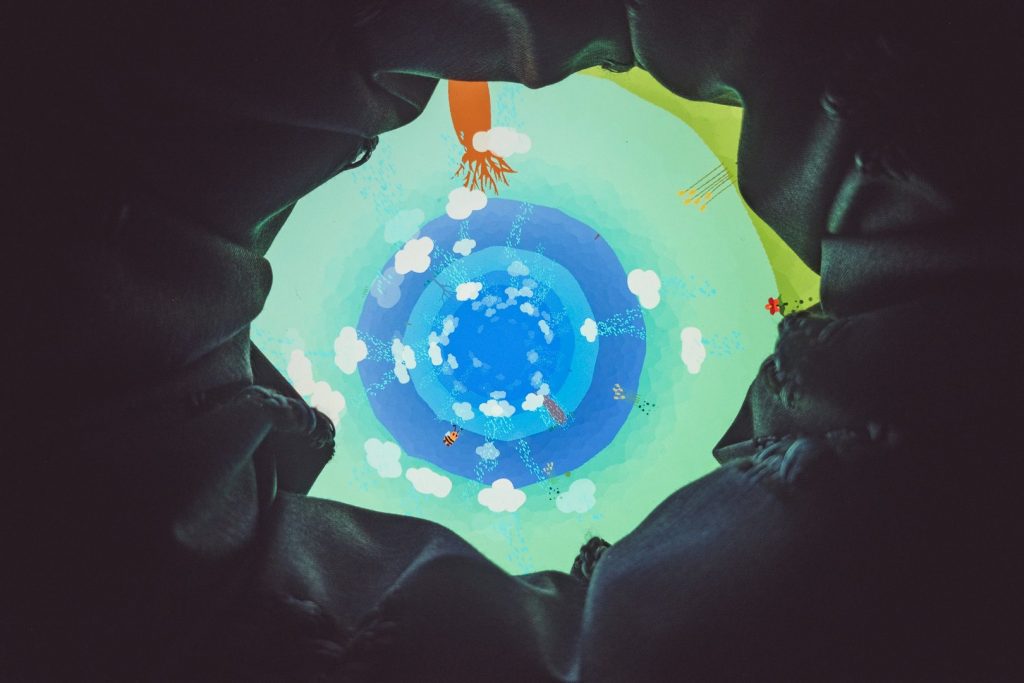 Roots
A soft alternative controller game about care. Players grow a garden within a well by connecting roots in the dark. Collaboration with Rebecca Goodine.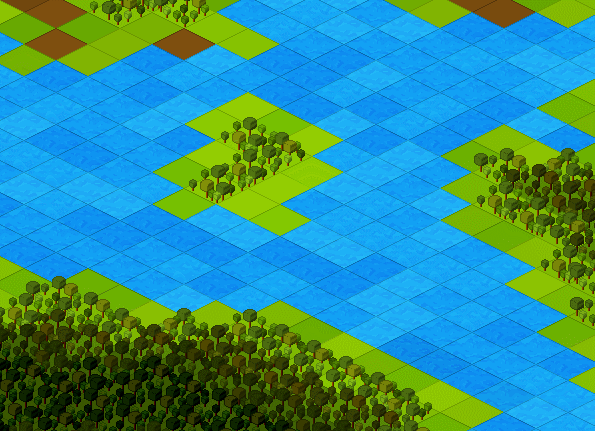 Gardenia
A contemplative world-building game. Take your time and tweak this or that little world.
---
Latest research
---
Latest work