Cook Your Way was created by Enric Llagostera.
Videos, photography and documentation graphics by Vjosana Shkurti.
Music from https://filmmusic.io: "Modern Jazz Samba" by Kevin MacLeod. Licence: CC BY. Intro music by John Bartmann.
I would like to thank a few folks for their ongoing support and various contributions to this project: Carolina Chmielewski Tanaka, Rilla Khaled, Rebecca Goodine, Jess Rowan Marcotte, Dietrich Squinkifer.

---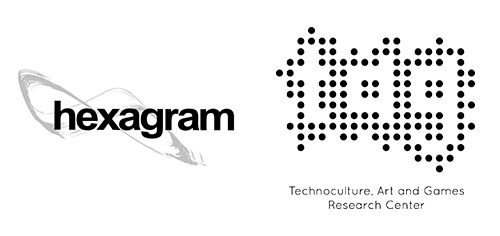 Cook Your Way was created with the support of a Hexagram Student Grant and the Reflective Game Design research group.